About The Practice



Dr. Eisner's practice is located in a beautiful and serene rural setting in the heart of Houston, where children and their parents can watch ducks and squirrels.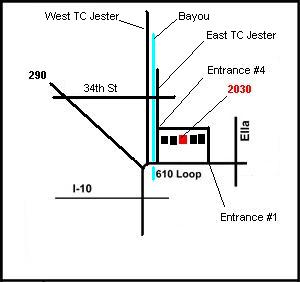 Office Visits and Procedures



Office Hours
Our office hours are Monday, Tuesday, Wednesday, and Friday from 8:30 A.M.-12 noon, and 2 P.M. -5 P.M., and Thursday 8:30 A.M.-12 noon. Our office is closed on Thursday afternoon.

Office Policies and Procedures
In this era of "efficiency" and managed care, I make an effort not to run my practice like a factory. I try to be thorough; to answer questions completely, and not make patients and their parents feel rushed. Our office is generally able to separate sick and well children by moving children quickly out of the waiting room and into one of the exam rooms. We will always take care of an emergency as soon as possible on the day you call.